Best Served Cold
A tabletop murder mystery, with a twist! Examine evidence, scrutinize suspects, and take up the scalpel to perform a forensic autopsy on a paper-craft cadaver. Bring all of your detective skills to bear as both the detective, and the coroner.

Shipping December 1st.

Sale price

$40.00 USD

Regular price
Audience: 14+
Duration: 2-3 Hours
Players: 1-4 Detectives
Experience: Murder Mystery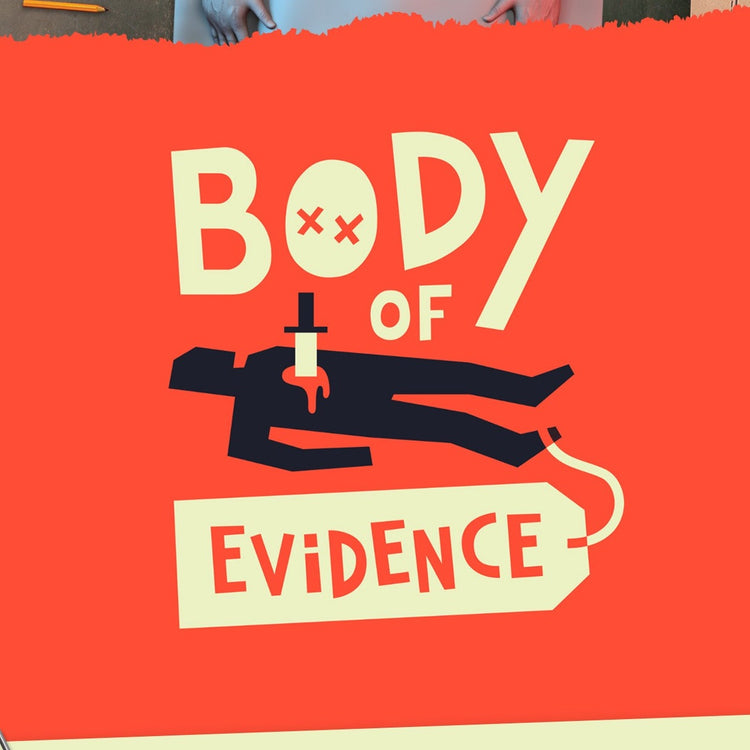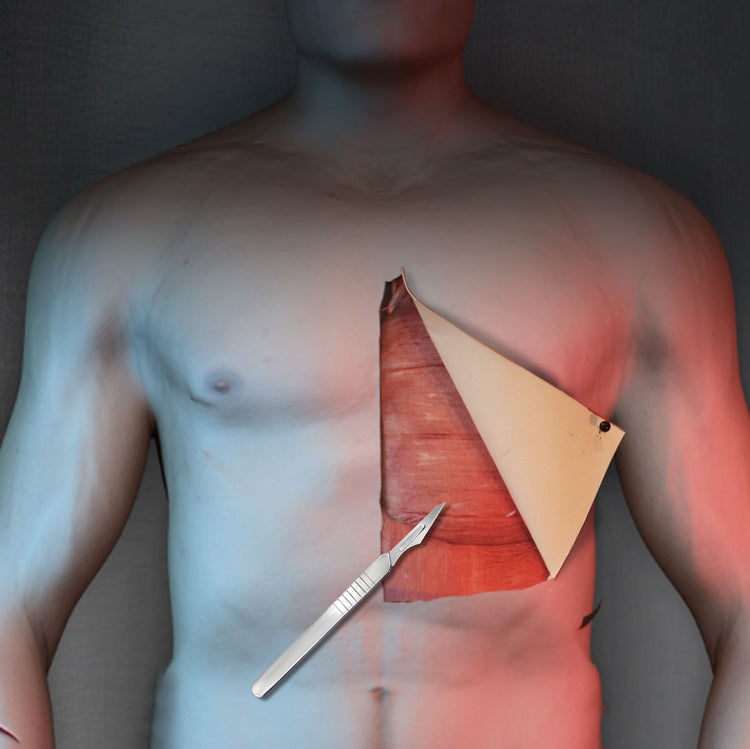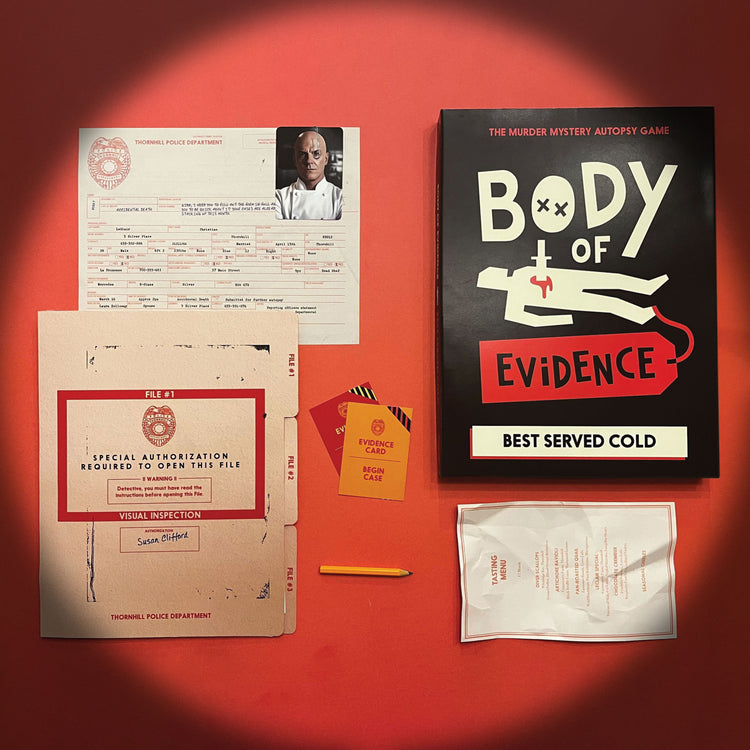 Body Of Evidence: Best Served Cold is a brand new tabletop murder mystery game with a grisly MPC twist: examine clue-laden evidence, scrutinize suspects, and perform a full forensic autopsy on a paper-craft cadaver to confront the culprit and crack the case! Containing everything you need to perform your investigation - and appropriately perforated for your forensic convenience! - with just this box and your wits, you're ready to take the case.

The Case:

When an infamous Chef is found dead on the eve his restaurant's grand reopening, Thornhill P.D. needs your help to rack the case! Your story begins as all good mysteries do - with a question: What happened to Christain LeClair?

Co-workers, colleagues, and even the competition become suspects in this culinary conundrum. Who's responsible for LeClair's demise, and what was their motivation? The evidence lies within and without as you examine the events that unfolded at fine dining establishment La Promesse, then head over to the coroner's office to analyze the victims' remains. Uncover the facts to exonerate the innocent, and implicate the guilty.

SHIPPING: DECEMBER 1ST 2023

Audience & Difficulty

While a paper cadaver is certainly less horrifying than the real thing, the lightly gruesome and ever murderous nature of this mystery means that you'll probably want to keep younger sleuths away from the coroner's office. Those of the teenage tenacity and older may be able to stomach the contents of… well, the victim's stomach, or rather their whole body. Investigate your way through a series of elementary puzzles in order to aid in your investigation. Your primary focus will be on the deductive mystery itself: figuring out whodunnit, how they did it, and why?


Duration

On average, an actual autopsy takes about two to four hours to perform. Convenient then that the entirety of Body of Evidence - Best Served Cold should take about the same. While you won't need to spend as much time cutting into this cadaver as an actual coroner would, you'll find there's quite a bit of deductive detective work that needs your astute attention. Of course detective, we know you're quite busy so the Thornhill Police Department has conveniently split the contents of this case into three files creating natural breaks in case you need a fresh cup of coffee or a bit of time off.

Contents

Once you're on the payroll you'll be handed three files that'll contain everything you need to solve the case. Well, almost everything. Head down to the Coroner's Office and unpack a paper-craft cadaver that'll unfold on the slab before you (kitchen tables or breakfast bars make a great substitute, you can even put it on the floor). The Coroner's Handbook will guide you through the three steps of an autopsy, helping you collect the information you need to answer six questions throughout your investigations. The department has even packed in some evidence cards that'll let you connect the dots (or the red string in this case).

With witness statements, crime scene photos, newspaper clippings, and a whole lot of circumstantial evidence you should be able to put together a timeline of events that'll help you track down the killer. At the end, you can report your findings to the commissioner and see just how close you were to calling it like it was. The fourth file contains the answers you're looking for.