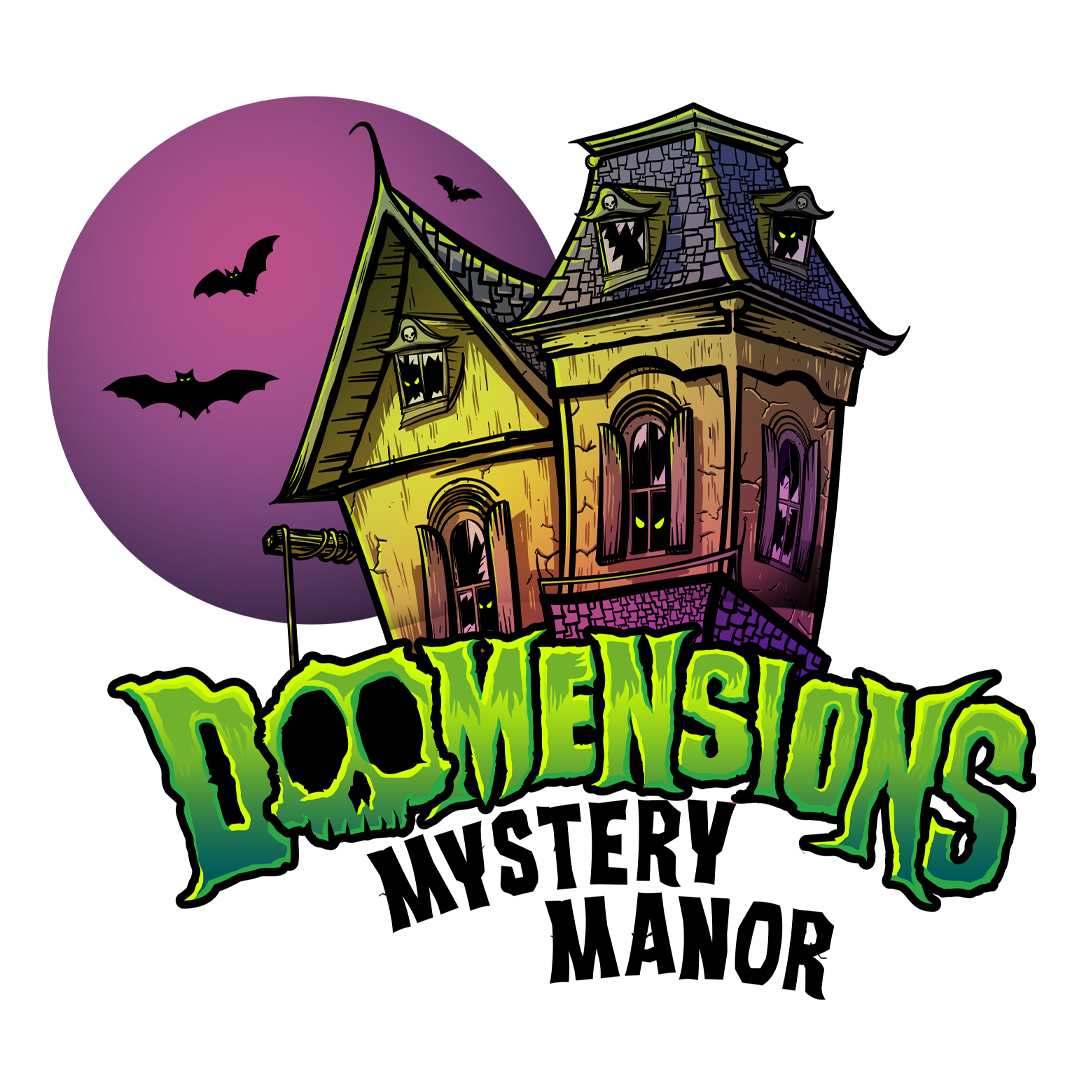 Regular price
"Investigators wanted", they said.
"Safety guaranteed", they said.
We joined up with the devious minds behind Curious Correspondence to invite you and your friends to step inside Mystery Manor.
Transport yourself in an instant with our dynamic popup environment, no assembly necessary! Within its walls, an eight-room puzzle escape experience awaits to test your guile, wits, and ghost-hunting prowess!
As a newly commissioned paranormal investigator, gather your thick scrapbook of evidence and pay a visit to the three-dimensional Mysterious Manor - no assembly required! Secrets may lie hidden in every dark corner, behind every closed door, making repeated exploration of the manor crucial to your investigation!
Jam-packed with clippings, foldouts, and other curious ephemera that tell the tale of several unfortunate souls, your case file will guide you through your time at the manor. At key investigative milestones, your answer wheel will allow you to confirm your deductions before you return to the manor for more clues…
The complete Doomensions experience contains everything you need to explore the manor and exorcise its unwelcome occupants. Includes all unlocked stretch goals!
Playtime: 5-10 hours
Players: 1- 4
Ages: 14+
Shipping: This is a Pre-sale purchase. Doomensions: Mystery Manor estimates to ship in November 2023.
Contents:
Fully assembled 8-room 3D Popup environment*

Investigation Dossier stuffed with ephemera

An artifact facsimile*

Regifting card