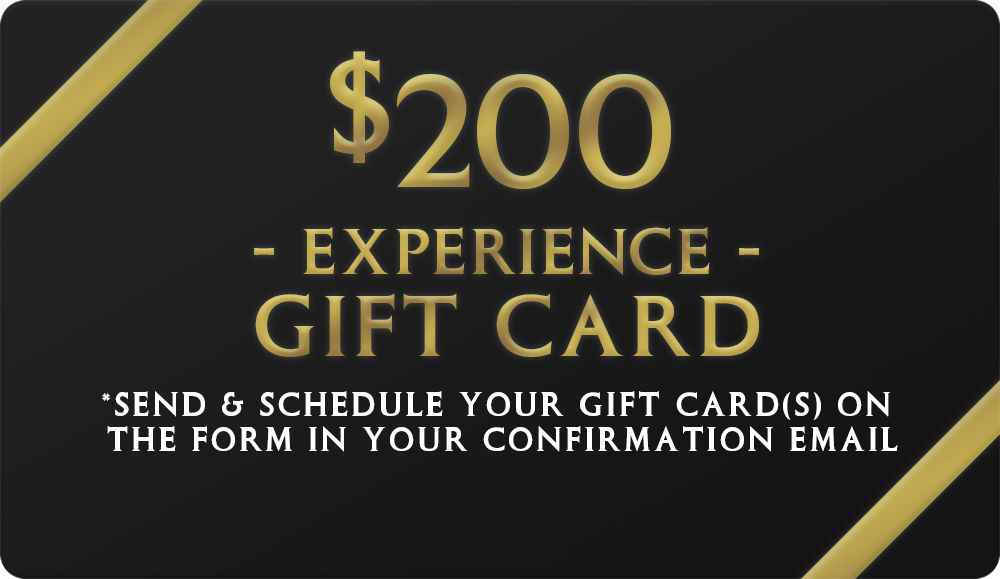 Regular price
Choosing the perfect experience for someone you care about may end up being the trickiest decision you will ever make.
We wish to both relieve you of the burden and offer the recipient of your generosity a gift of our own: free will. Yes, we do believe that oftentimes, when nudged gently in a specific direction, people can make good choices based on their own desires.
Send your loved ones a gift card to gently - but clearly - suggest that this is the only gift worth receiving, and then let them choose their path from there.
* Gift cards are in digital format